Favored by St. Felicia candle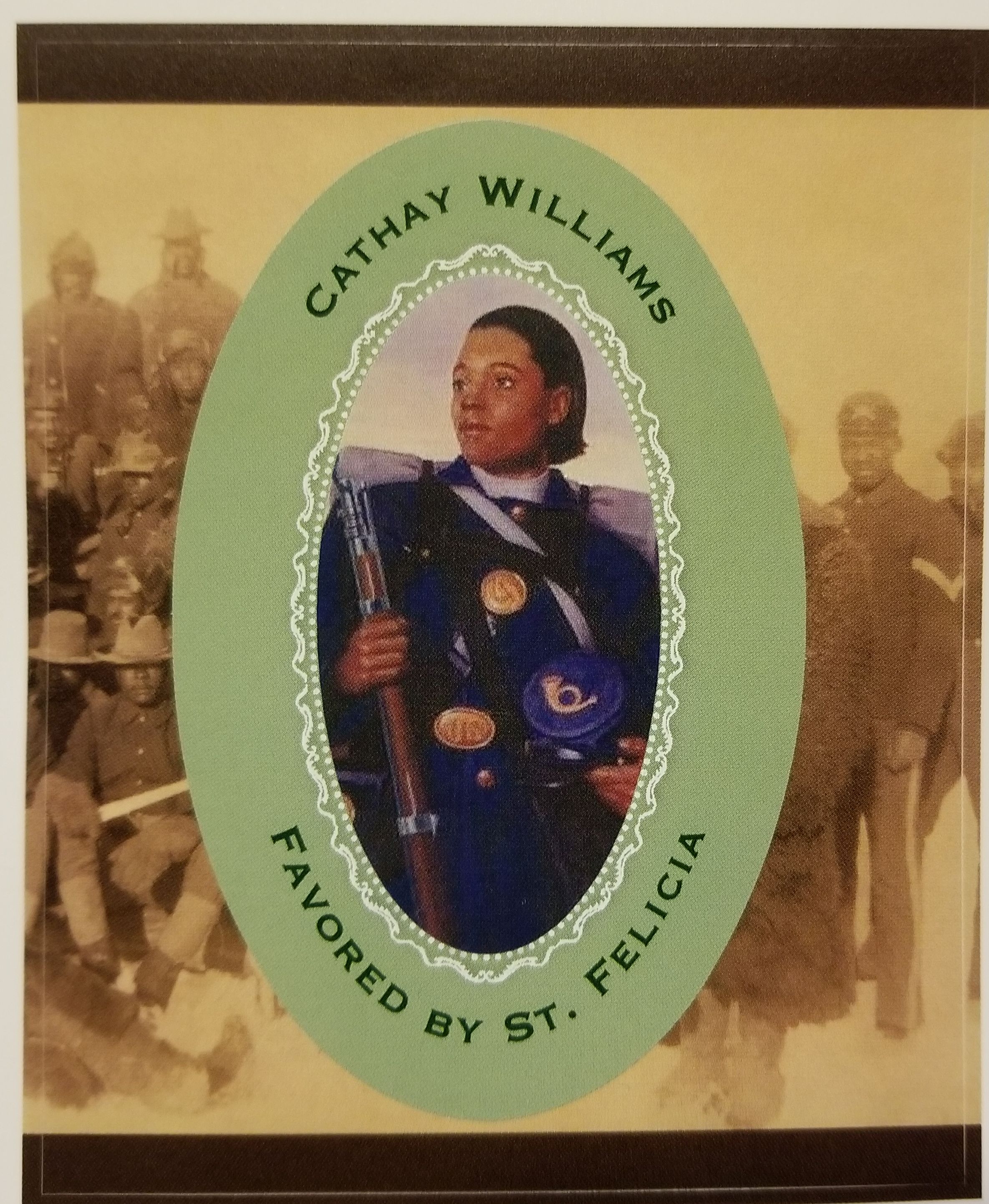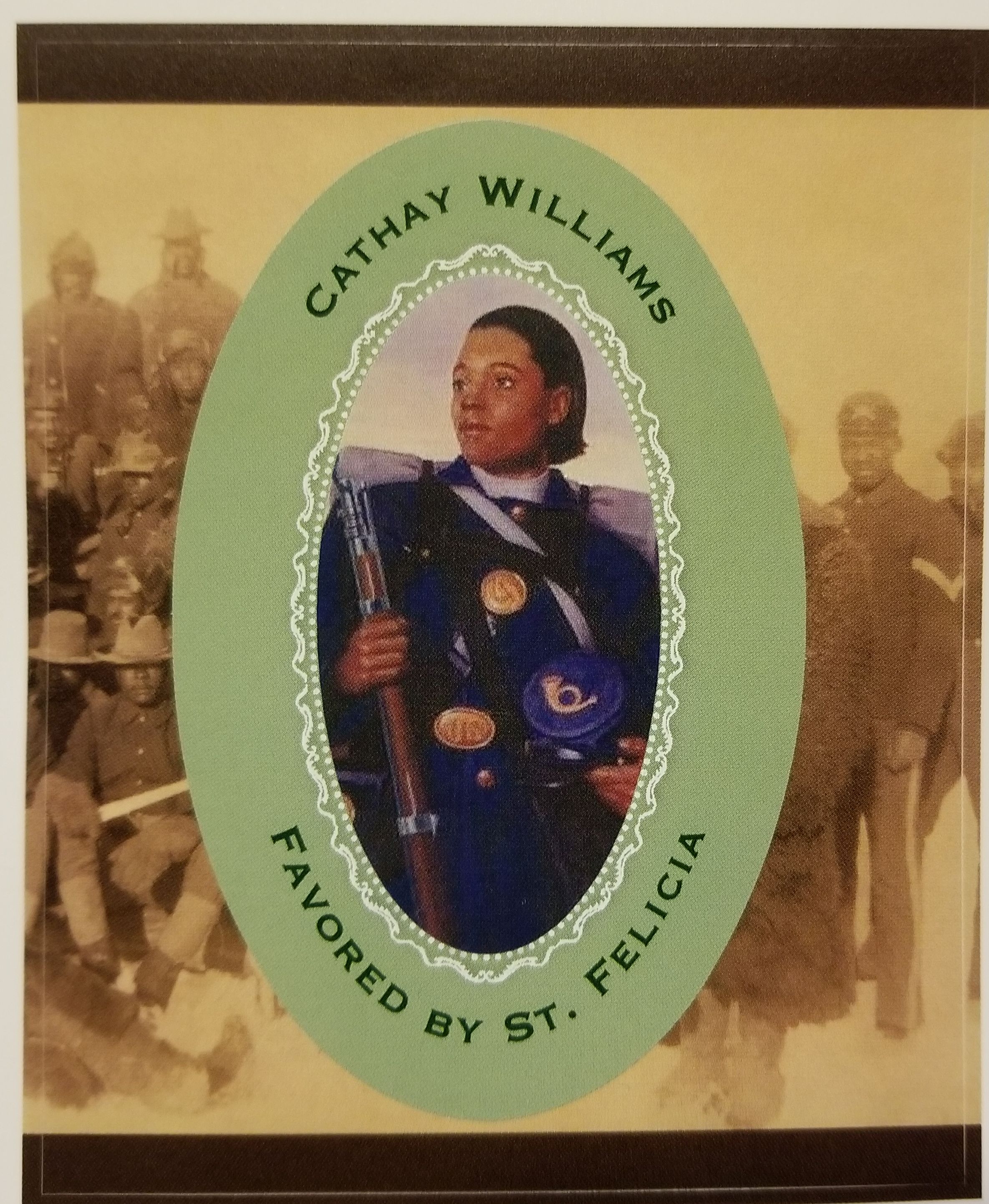 Favored by St. Felicia candle
Candles (veladoras) to honor African Americans favored by a(n imaginary) saint. These candles populated an art installation in the museum exhibit You're Not From Around Here, Are You? The tongue-in-cheek shrine to "St. Felicia, Patron Saint of Farewells" explored black identity in the Northwest, an area often assumed to have few or no black residents before the mid-20th century.
Each candle "venerates" visionary black women and men who embodied a spirit of independence despite racial discrimination and other barriers.
Created for solo museum show "You're Not From Around Here, Are You?" at the Northwest African American Museum, Seattle. Each candle honors a black Washingtonian whose life epitomized independence, a willingness to roam and an indomitable will to persevere.